The President Signs Repeal of "Don't Ask Don't Tell': "Out of Many, We Are One"
Jesse Lee, The White House Blog
2010-12-22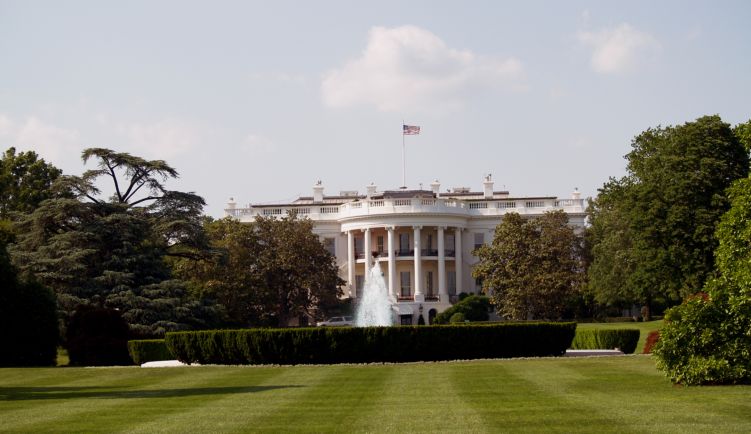 Washington, D.C. - December 22, 2010 With his signature today, the President put in motion the end of a policy that has hurt our military as a whole, that has forced thousands of those who serve to do so under a cloud of anxiety and isolation, and that has stood as a symbol of the barriers to unity and equality in our country. As the President put it, "For we are not a nation that says, 'don't ask, donít tell.' We are a nation that says, 'Out of many, we are one.'"