Apply for the Fall 2011 White House Internship Program
Melissa McNeal, The White House Blog
2011-02-11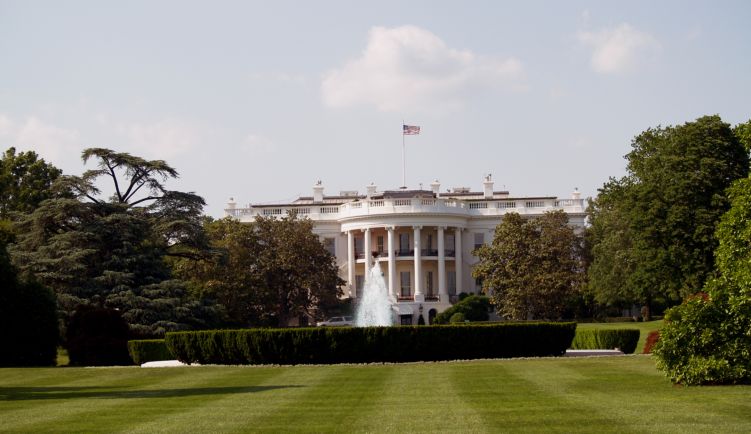 White House - February 11, 2011 The White House Internship Program is accepting applications for the Fall 2011 Program.
President Obama believes in the capacity of young people to move America forward. He is committed to providing young leaders from across the nation an opportunity to develop their leadership skills and to fostering a continued commitment to public service through the White House Internship Program. This hands-on program is designed to mentor and cultivate todayís young leaders, strengthen their understanding of the Executive Office of the President, and prepare them for future roles in public service.
Former interns can attest to the programís success:
I could not have asked for a better experience this summer than to be a White House Intern. It is an incredible privilege to be part of the long tradition of White House employees who have served here and an honor to be part of the important work being done by this Administration. I was deeply inspired by President Obamaís call to national service, and this internship has allowed me and so many others to answer that call in a profound way. I feel confident that this internship has prepared me well for exciting new opportunities in the future. - Former intern, Office of Management and Administration
Donít miss out on this incredible opportunity to strengthen your leadership skills, pursue your commitment to public service, and serve your nation! To learn more about the program and to apply, please visit the White House Internship Programís page.