Survey: OMB Director Jack Lew on the President's Budget
Jessie Lee, The White House Blog
2011-02-14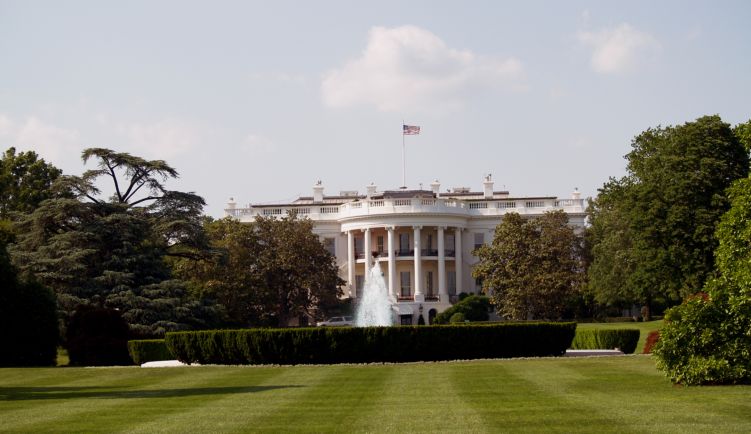 Hello eveyone! Send Military Family Network your feedback.
Will this work?
Go to our facebook page and give us your comments!



The White House Blog - February 13, 2011 In this White House White Board, Jack Lew, Director of the Office of Management and Budget, explains how the President's Budget will help the government live within its means, while still investing in America's future. Look for much more detail here at WhiteHouse.gov Monday afternoon.