Nominate Your Employer for the 2012 Secretary of Defense Employer Support Freedom Award
Employer Support of the Reserve and Guard
2011-12-19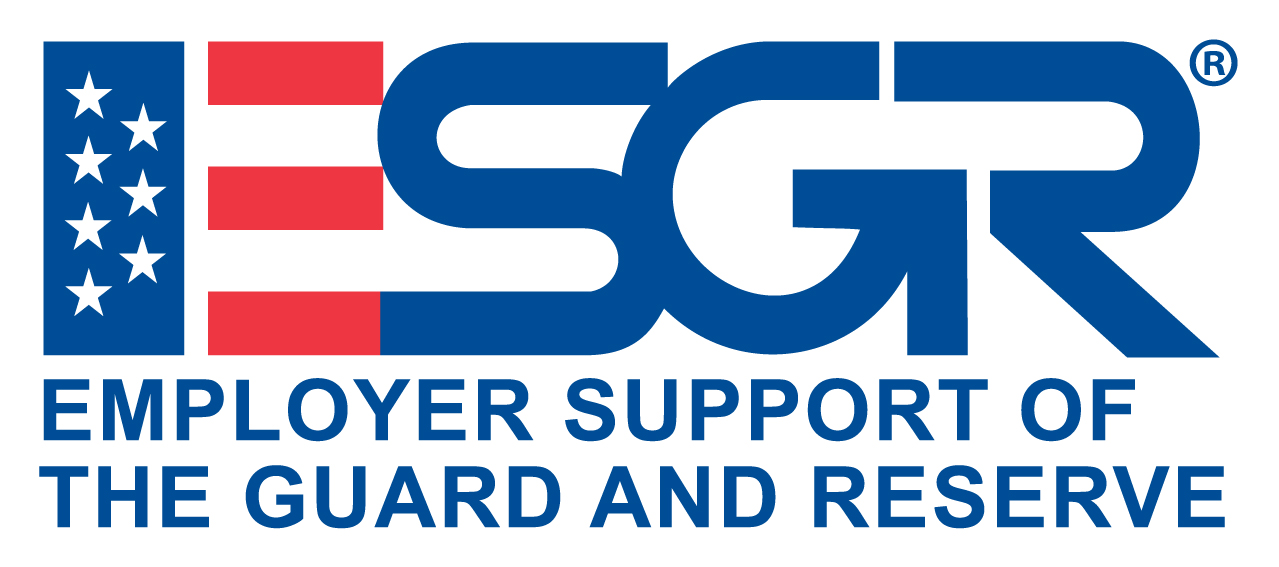 Employer Support of the Reserve and Guard - December 2011 It is only possible for our National Guard and Reserve members to perform at their best with the support of loved ones, friends, neighbors and, particularly, employers. Thousands of employers across the nation employ National Guard and Reserve members, fully aware that at any moment they may be called to serve. And when this happens, both the employee and employer face challenges. We are grateful for the many employers who remain patriotically steadfast in support of their military employees, both financially and emotionally, going well beyond the law. Supportive employers allow service members to perform their duties while alleviating concerns about their jobs and loved ones back home.
Employer Support of the Guard and Reserve (ESGR), a Department of Defense agency, invites nominations for the 2012 Secretary of Defense Employer Support Freedom Award, the highest recognition given by the U.S. Government to employers for outstanding support of their employees who serve in the National Guard and Reserve. National Guard and Reserve members and their families are eligible, and encouraged, to nominate their employers now through January 16th, 2012 at freedomaward.mil.
Freedom Award recipients support their Guard and Reserve employees and their families in important ways, both large and small. Past recipients have provided differential pay during deployments, continued insurance benefits and sent comfort items in care packages. Some of the most valued assistance has been the support extended to deployed service membersí families. When one National Guard member was deployed, his employer filled his seat at his sonsí sports games. After another service memberís family hit hard times during a deployment, his employer stacked gifts under the familyís Christmas tree. And during the deployment of a single father, his employer sent his daughters off to school each morning with a wake up phone call. These seemingly small acts have a significant impact on the lives of National Guard and Reserve members and their families.
Any employer supportive of its National Guard and Reserve employees or their families is eligible for Freedom Award nomination. Past recipients of the award have ranged from a small family owned farm in Iowa to larger corporations, including Microsoft and Wells Fargo, to public sector employers including the Town of Gilbert, Arizona and the State of Hawaii.
The 2012 recipients will be announced by early summer and honored at the 17th annual Secretary of Defense Employer Support Freedom Award ceremony in Washington, D.C. early next fall. Past recipients of the Freedom Award have met with the President of the United States and the Secretary of Defense. Click here to submit a nomination.