Watch the White House Kitchen Get "Kosherized" for Hanukkah
Colleen Curtis, The White House Blog
2011-12-20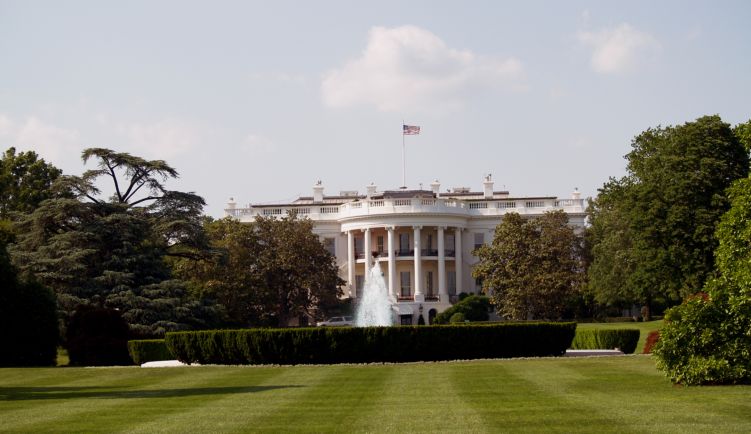 The White House - December 20, 2011 President Obama and the First Lady today sent their warmest wishes to everyone celebrating Hanukkah around the world. Earlier this month the First Couple hosted a Hanukkah celebration at the White House, an event that involved making over the kitchen according to the highest standard of kosher observance. Watch the video below for a look at the White House kitchen as it has never been seen before:
Officially, Hanukkah doesn't begin for another 11 days -- but last night, President Obama and First Lady Michelle Obama decided to kick things off a little early with a celebration of the holiday at the White House.
They were joined by Vice President Biden and Dr. Jill Biden. Supreme Court Justice Ruth Bader Ginsburg was in attendance, along with U.S. Ambassardor to Israel Michael Oren, the West Point Jewish Chapel Cadet Choir, and a large group of faith and community leaders.
Hanukkah, the President said, is "an opportunity to recognize the miracles in our own lives:"
Letís honor the sacrifices our ancestors made so that we might be here today. Letís think about those who are spending this holiday far away from home -Ė including members of our military who guard our freedom around the world. Letís extend a hand to those who are in need, and allow the value of tikkun olam to guide our work this holiday season.
This is also a time to be grateful for our friendships, both with each other and between our nations. And that includes, of course, our unshakeable support and commitment to the security of the nation of Israel.