Applications for Presidential Inaugural Parade deadline fast approaching
Petty Officer 1st Class Tim Comerford, Joint Task Force - National Capital Region 2013 Presidential Inaugural Staff
2012-11-08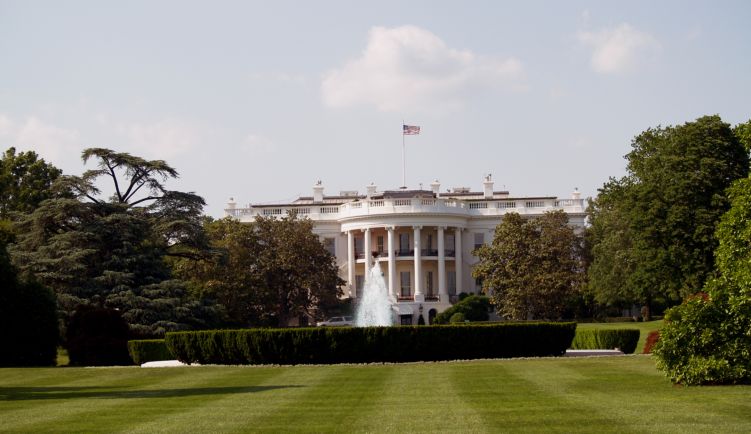 WASHINGTON – November, 8 2012 With the U.S. presidential election decided, the deadline for groups to apply to the Joint Task Force – National Capital Region to participate in the Presidential Inaugural Parade is fast approaching.
All interested groups should use the online application process, including civic organizations, marching bands and community organizations, by Nov. 16. No hardcopy materials will be accepted.
Requests for participation should be submitted at Inauguration Parade. The website allows interested parties to access additional information about the parade and view detailed instructions for completing and submitting their packet materials. By logging into the website, organizations are able to create an account, enter relevant data, upload organization photos, a group biography, video clips, and copies of supporting correspondence from government and political leaders.
All applications will be collected and organized by JTF-NCR. Then they are submitted to the Presidential Inaugural Committee, who is appointed by the President-Elect shortly after Election Day. The PIC selects which groups participate in the Inaugural Parade.
To find out further information regarding JTF-NCR support of the 57th Presidential Inauguration visit www.dvidshub.net/units/JTF-NCR .
Read more: applications