Pendleton's child care centers rate perfection during unannounced inspection
Lance Cpl. Derrick K. Irions | Marine Corps Base Camp Pendleton
2012-11-27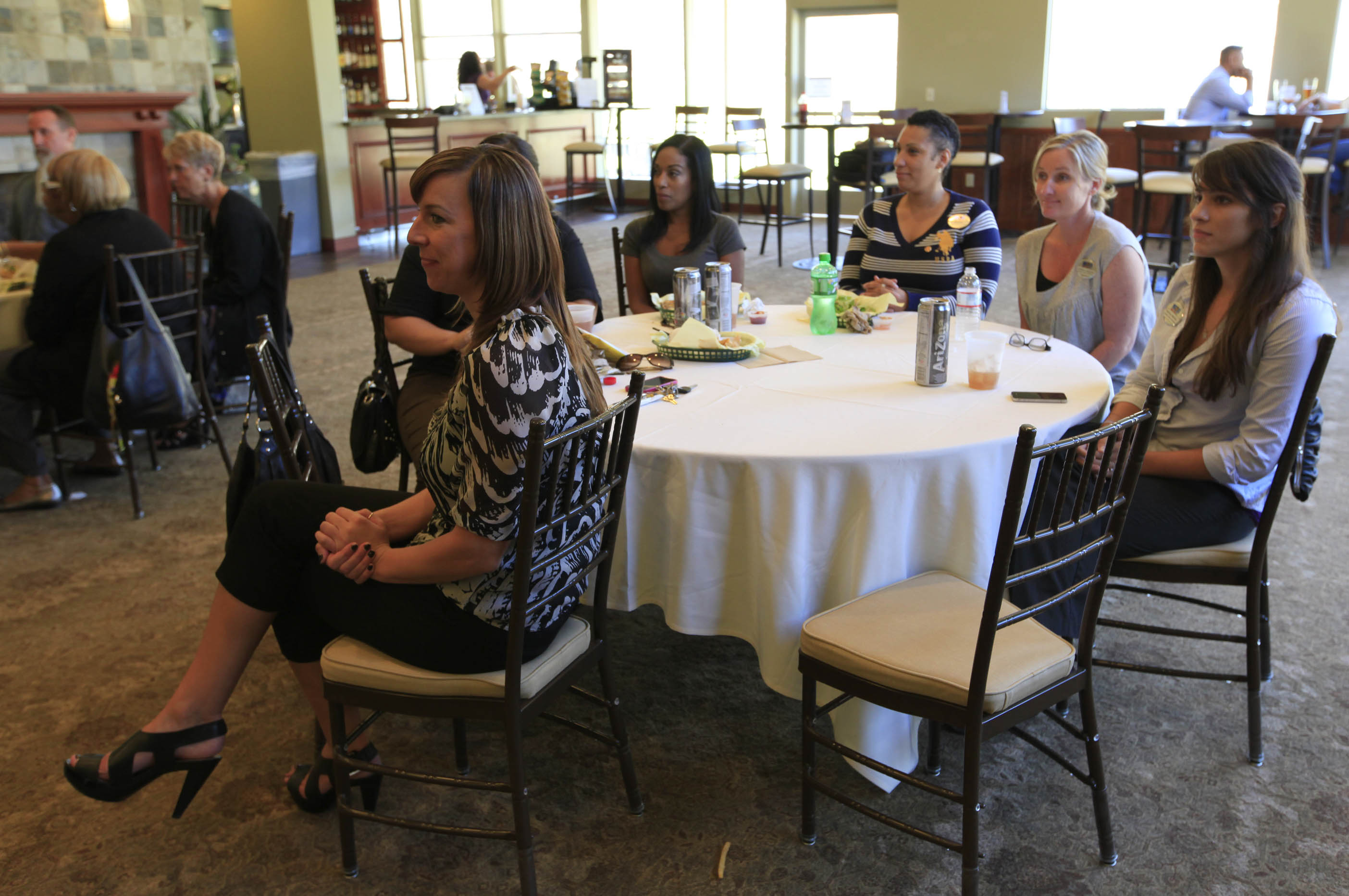 Camp Pendleton -- November 26, 2012 After an unannounced inspection of child care centers, Camp Pendleton was the only installation to receive 100 percent compliance for 2012.
Headquarters Marine Corps inspects all areas of operations to ensure the programs and centers are providing the best possible care for service members and their families.
"This is a sizable program to oversee," said Trish Spencer, the director for Pendleton's Marine and Family Programs. "Not only were they in compliance in all areas, the inspection team was highly complementary regarding staff interaction, cooperation and teamwork, both within each site and across the organization."
The program oversees six Child Development Centers, four School Aged Care Centers, four youth and teen sites and 89 Family Child Care homes. Each was inspected on program management, risk management, resource management and curriculum.
"Quality services are a top priority for all Camp Pendleton child care services," said Danny Robinson, the branch manager with M&FP Family Care. "We make sure that we're committed to our safe practices and any nuances that may occur within our stages of development."
The inspection validated what the Family Care's Children, Youth and Teen Programs' team strives to accomplish on a daily basis, said Spencer, noting that the team of 455 professionals are focused on being the commander's partner in readiness.
"They are very ridged but it's for the safety of the children and I truly appreciate that," said Laura Anderson, a mother of two who utilizes the base CDCs. "It's great knowing that the children are in such great hands and that the high standards are being upheld at all times for everyone."