Media Advisory: Fort Meade-area Army Reserve soldiers' Operation Secret Soldier to enlist Baltimore 10-year-old
200th Military Police Command
2012-12-19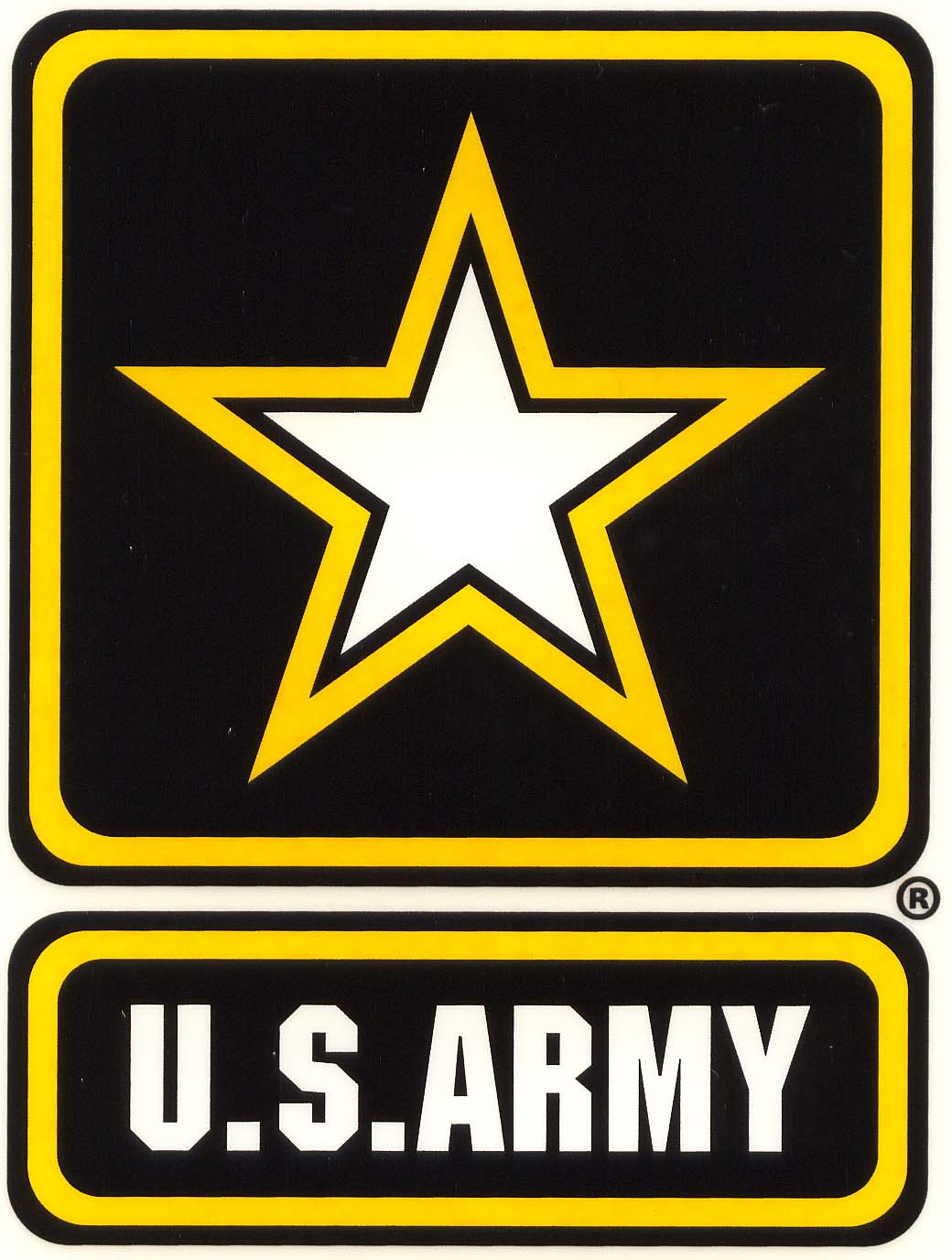 FORT MEADE, Md. - December 18, 2012 Army Reserve soldiers from the 200th Military Police Command, Fort Meade, will "enlist" Khalil Quarles, a 10-year-old outpatient of Gilchrest Hospice Center and Baltimore resident, on Wednesday at 4 p.m. as a part of Operation Secret Soldier.
The plan to fulfill the young cancer patient's lifelong dream to become a soldier began with Quarles' Skype-pal relationship with Maj. Norland James, a Third Army soldier currently serving in Kuwait. When Quarles mentioned he wanted to meet a soldier in person, James asked Sgt. 1st Class Paige Fluker, 12th Public Affairs Detachment, for assistance in making it happen. Fluker posted a request for a Maryland-area soldier to fulfill Quarles' dream on a senior enlisted Facebook page, which Sgt. 1st Class Mark Bell, 200th MPCOM, quickly responded to.
Bell and other 200th MPCOM soldiers planned an "enlistment" ceremony for Quarles, complete with his own Army Combat Uniform, to allow him fulfill his dream. While Quarles is Skyping with James, James will express regret that he was not able to be there, but he has some friends stopping by so he can meet a soldier in person. At that point Quarles will be surprised with his "enlistment" ceremony, led by Maj. Gen. Sanford Holman, 200th MPCOM commander. The event began to snowball from there.
When soldiers learned that all funds were going toward medical care, so no holiday was planned for Quarles and his younger brother and sister, they began working to ensure Santa would not miss this house. While Quarles and his siblings are out on their first Humvee ride, decorations and presents will quickly be brought into the house to surprise them on their return.
Media interested in covering Quarles' "enlistment" ceremony are asked to contact Cpt. William Geddes or Sgt. 1st Class 200th MPCOM Public Affairs Office at 301-677-1079.